| | |
| --- | --- |
| Posted on 1 March, 2020 at 7:30 | |

2020 Leap Year: Social Responsibility
Fleur People's Heart On Display
In the love-filled month of February, Fleur People has put our heart on display, because we are not only dedicated to promoting healthy eating! We are stewards for sustainability ... "social responsibility is an important and necessary universal collaboration that helps makes our world flourish," shared Kristin Kim


Caring messages sent : Click to learn more about each winning recipient
SustainAbility - American Chemistry - Wrap Recycling Action Program - WRAP - Eco-Cycle - A1 Organics - GFL Environmental of Colorado, formerly Alpine - Alpine Waste & Recycling - Organic Seed Alliance - Quality Assurance International - QAI - NSF International - Plant Based Foods Association - MADE SAFE - Biodegradable Products Institute - Vegan Action - B Corporation - A Greener World - Alliance for Water Stewardship - North America - Rainforest Alliance - Food Alliance - Fairtrade Foundation - Certified Humane - OU Kosher - Gluten Intolerance Group - U.S. Department of Agriculture - Non-GMO Project - U.S. Food and Drug Administration


#SharingIsCaring #HappyLeapYear #LeapMonth #SocialResponsibility #WellRounded #Goodness #Hype #LiveWell #Business #HealthAndWellness #FleurPeople #Healthy #Vending #Denver #Colorado #World #Sustainability

Successful American Cancer Society 2016 Taste of Hope Cocktail Night
DENVER, Colorado - July 26, 2016 - The American Cancer Society ("ACS") of Denver hosted their annual 2016 Taste of Hope cocktail event the night before their annual Hope Invitational golf tournament. Over 150 ACS supporters showed up for the evening, and Fleur Corporation ("Fleur") was proud to be among some of the great sponsors and donors that supported this event.
"Being part of the event planning for this annual fundraiser, and then having Fleur People step up to be the bar sponsor for Taste of Hope, was a privilege," said Kristin Kim, Fleur CEO (www.fleurpeople.com). "We were especially excited to source a new event location at Eddie Merlot's in Englewood, CO (www.eddiemerlots.com) because we found the American Cancer Society a fresh and fun event venue in addition to a strong new local business alliance."
The Taste of Hope event raises money to help the American Cancer Society's efforts to save lives by helping people stay well and get well, find cures, and by fight back against a disease that has taken too many lives. By taking what's learned through research, ACS has contributed to a 15 percent decrease in the overall cancer death rate between the early 1990s and 2005. That means they've helped avoid about 650,000 cancer deaths and created the potential for more birthday celebrations. Overall, 11 million cancer survivors in America will celebrate a birthday this year.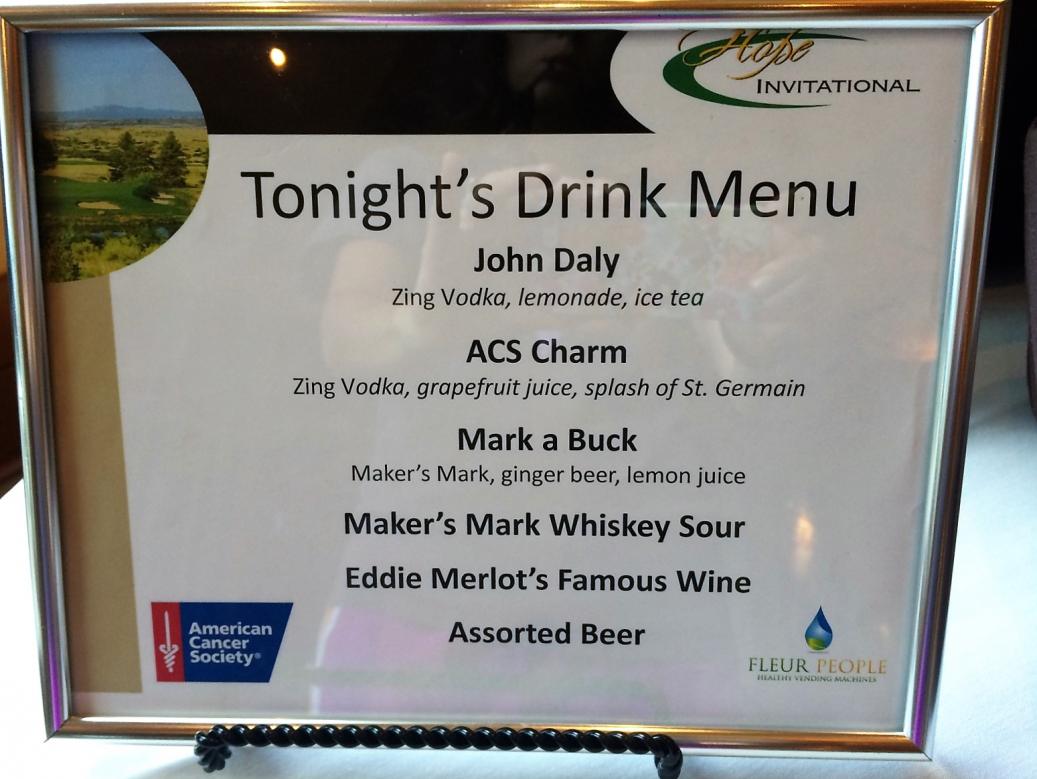 About Fleur People Corporation
Fleur People is dedicated to promoting healthy eating. The corporation provides healthy food and beverage vending machines throughout the Rocky Mountain region. The American-made machines have high-tech remote monitoring systems, accept cash, credit cards, Google Wallet and Apple Pay, and are energy efficient with LEDs. Inventory consists of delicious products that are carefully chosen to include high-quality, non-GMO, gluten-free, organic, kosher, and/or vegan properties. Find them in office parks, schools, gyms, churches, airports, and more!
Contact
Kristin Kim, CEO of Fleur People Corporation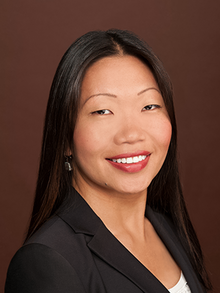 Kristin Kim
CEO at Fleur People Corporation
Kristin Kim founded Fleur People Corporation to promote healthy eating. Fleur People provides Colorado with healthier food & beverage vending machines - stocked with high-quality, non-GMO, gluten-free, organic, kosher and vegan products.
/